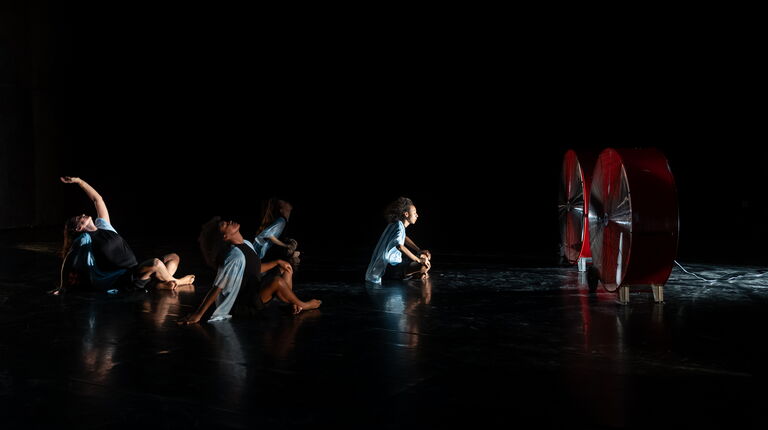 Artist Opportunities
REDCAT's Studio series and the New Original Works (NOW) Festival allow Los Angeles-based artists to develop and present new work in dance, theater, music, and performance. As a celebration of L.A.'s vibrant community of artists, the aim of these opportunities is to allow artists to take risks in a supportive setting with a well-equipped space, a professional technical team, and audiences eager for innovative work.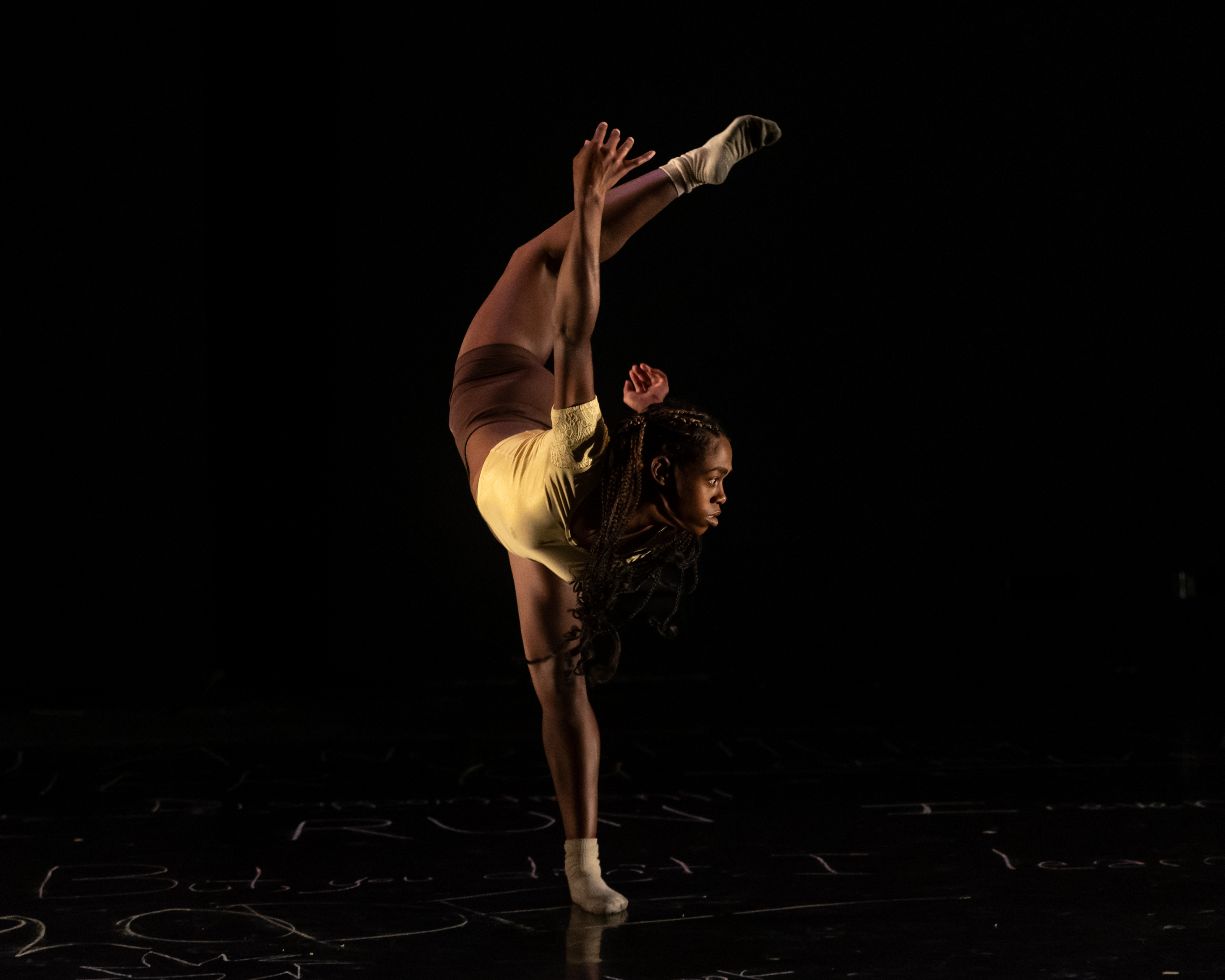 New Original Works Festival
The New Original Works Festival is a three-week interdisciplinary program offering a variety of new short contemporary performance works in their Los Angeles premieres. All artistic teams receive an artist fee, rehearsal space, and technical support to develop new work. Since the first edition in 2004, NOW Festival has presented the work of over 200 L.A.-based artists, whose work continues to be seen on stages throughout the U.S. and abroad. 
NOW APPLICATIONS WILL REOPEN IN EARLY 2023
Studio
Studio is an annual program supporting multidisciplinary work-in-progress from emerging and diverse voices throughout greater Los Angeles. Responsive to changing needs and concerns, the series adopts various formats and locations, from performances and workshops to public interventions and commissions, to support the development of new work and novel reflections from within the communities of L.A.-based artists.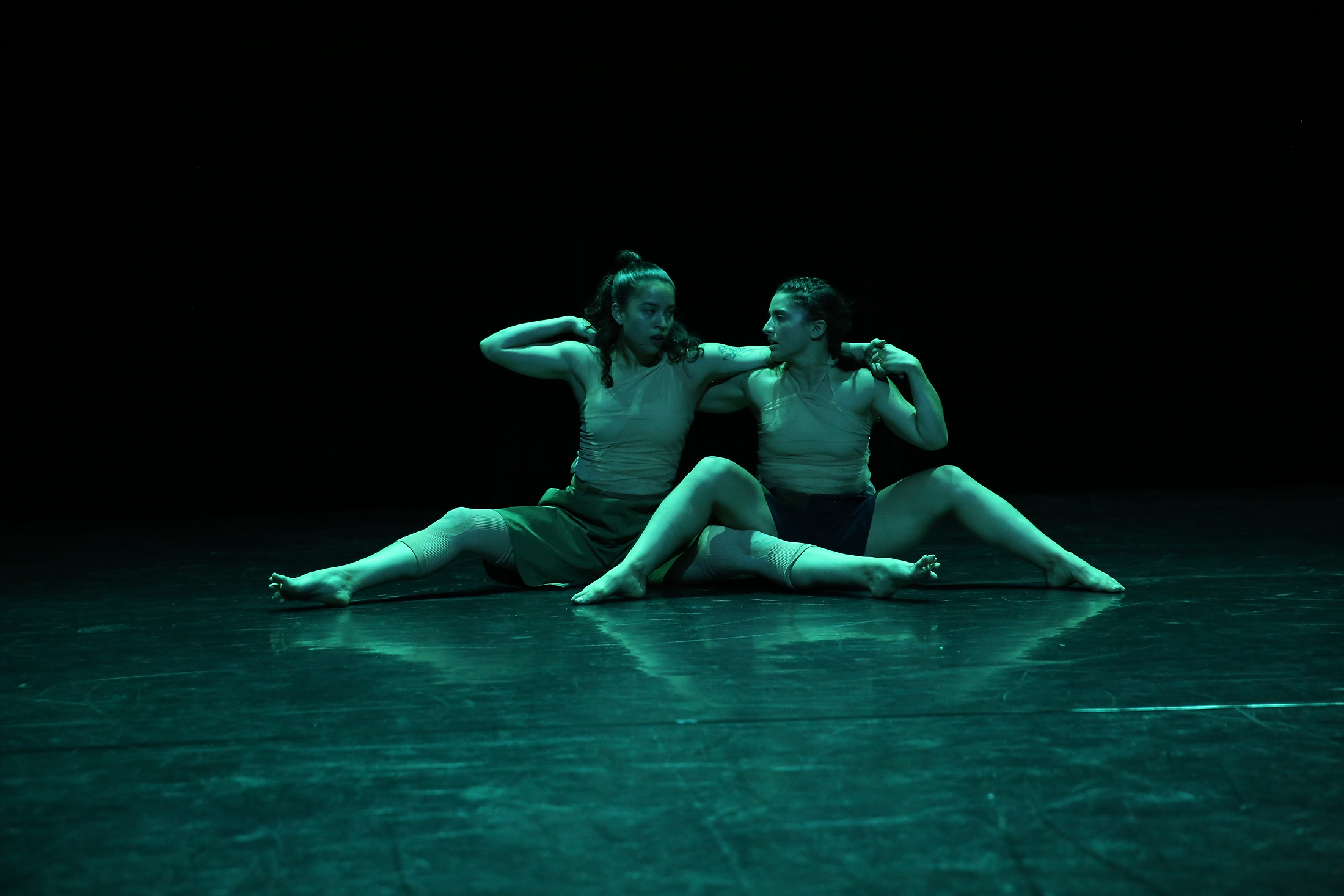 Questions?
Email redcat@calarts.edu