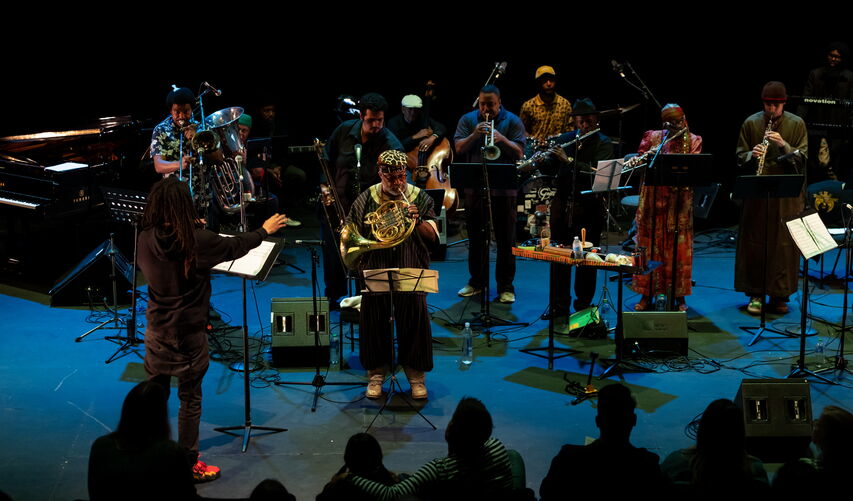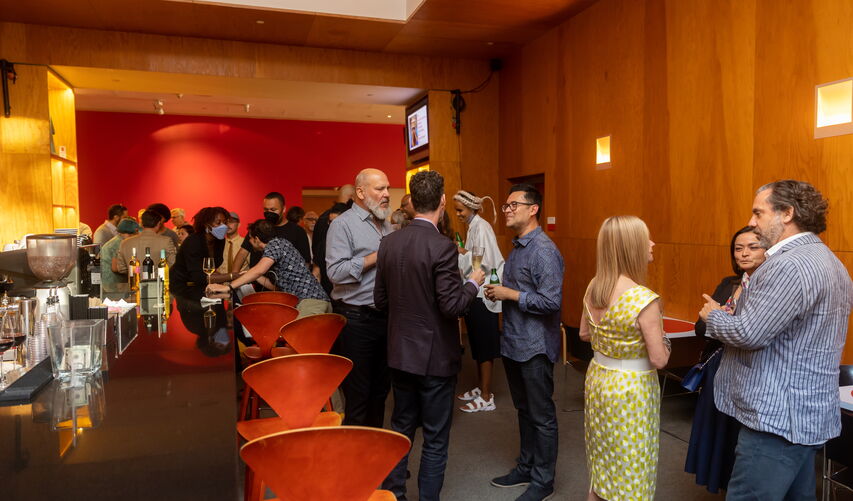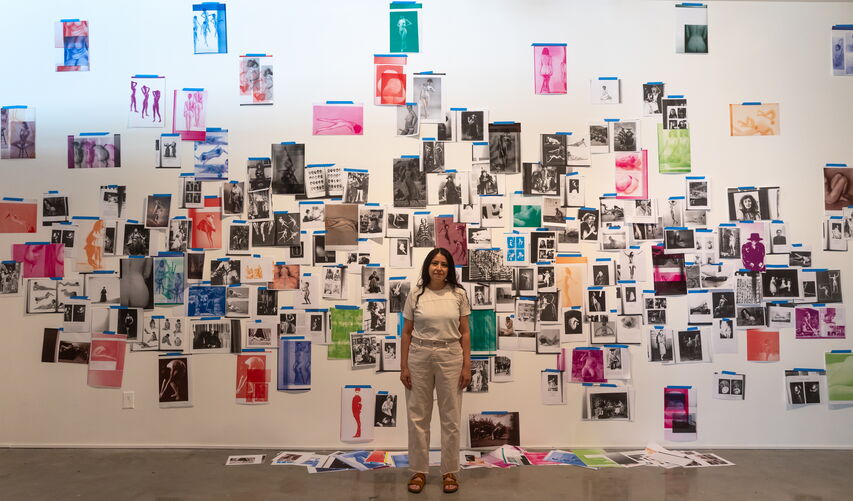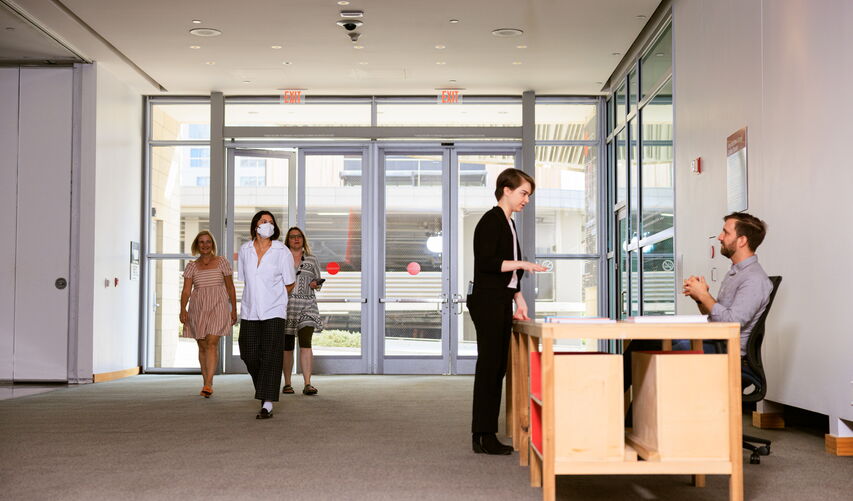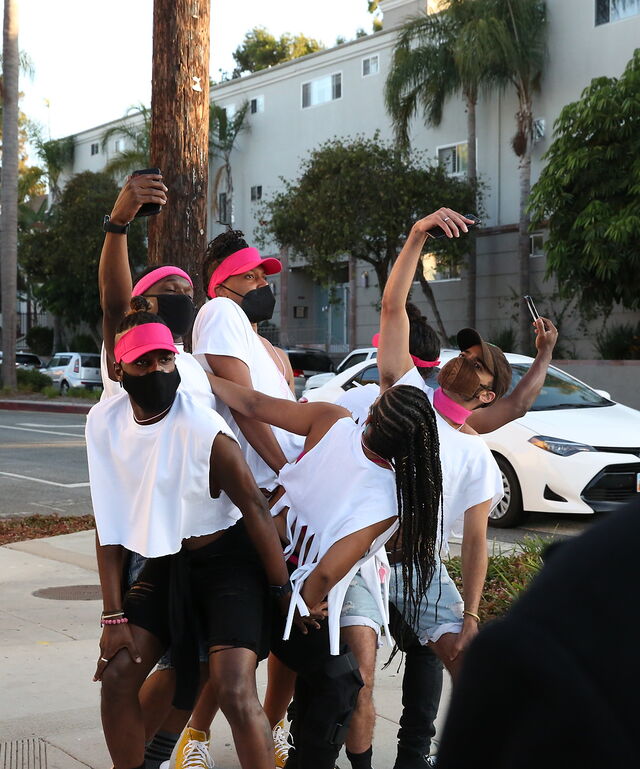 Support REDCAT
REDCAT relies on the generous support of patrons like you! Whether you make a donation to our annual fund, become a Member, or join our donor group, your support makes possible the diverse programming and community that defines REDCAT.
Donate online today and help us continue to support artists, risk-taking, and transformative work locally and internationally.
REDCAT

MEMBERS

enjoy streaming access, discounts, events, and more.
redcat council

Diane Levine, Chair

Edgar D. Arceneaux

Joseph M. Cohen

Rita Cohen

Tim Disney

Fariba Ghaffari

Antonio Mejias-Rentas

Seth Polen

Kevin Ratner

Abby Sher

Michael Skloff

Alexander Westerman

Ravi S. Rajan, President, CalArts