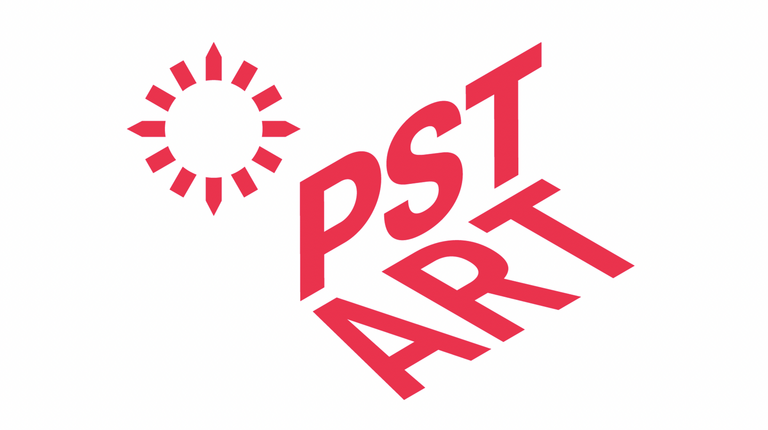 REDCAT to Participate in PST ART: Art & Science Collide
Opening in Fall 2024, REDCAT's All Watched Over by Machines of Loving Grace is among more than 50 exhibitions and programs that will be presented as part of PST ART: Art & Science Collide. Returning in September 2024 with its latest edition, PST ART is a landmark regional event, this time exploring the intersections of art and science, both past and present. 
In 1967, Caltech poet-in-residence Richard Brautigan imagined a coming future "where mammals and computers/ live together in mutually / programming harmony."  Borrowing its title from Brautigan's poem, All Watched Over by Machines of Loving Grace addresses one of the most pressing issues of our time—the impact of artificial intelligence—by proposing alternative directions for its future and the definition of what it means to be human. Featuring a broad range of multidisciplinary art forms, the exhibition and performances presented look to new models of AI proposed by BIPOC, feminist, non-western, and non-binary systems of thought. How can these innovative and diverse conceptions of technology and intelligence reclaim AI's potential? All Watched Over by Machines of Loving Grace expands public understanding of artificial intelligence by delving into the pressing questions it presents across underrepresented communities, exploring how technology alters the understanding of the human and nonhuman connection, and investigating its potential as a liberative tool. 
This edition of PST Art will be the most far-reaching to date, bringing together cultural, educational, and scientific institutions large and small—throughout Los Angeles and from San Diego to Palm Springs—to offer a global panorama of the interplay between art and science, past and present. The exhibition topics range from biotechnology to sustainable agriculture, and from ancient cosmologies to Indigenous sci-fi. Many exhibitions propose creative, real-world solutions to current issues such as climate change, environmental justice, and artificial intelligence.
Since Getty announced its initial round of grants for Art & Science Collide in 2021, teams of curators, scientists, artists, and others have spent more than two years immersed in research for their exhibitions and programs. Some have commissioned artists to create new works or have developed immersive displays. The total number of artists represented now stands at more than 800 and is likely to increase. 
This exhibition is made possible with support from Getty through its PST ART: Art & Science Collide initiative. For more information, please check pst.art.