CalArts Writers Showcase 2021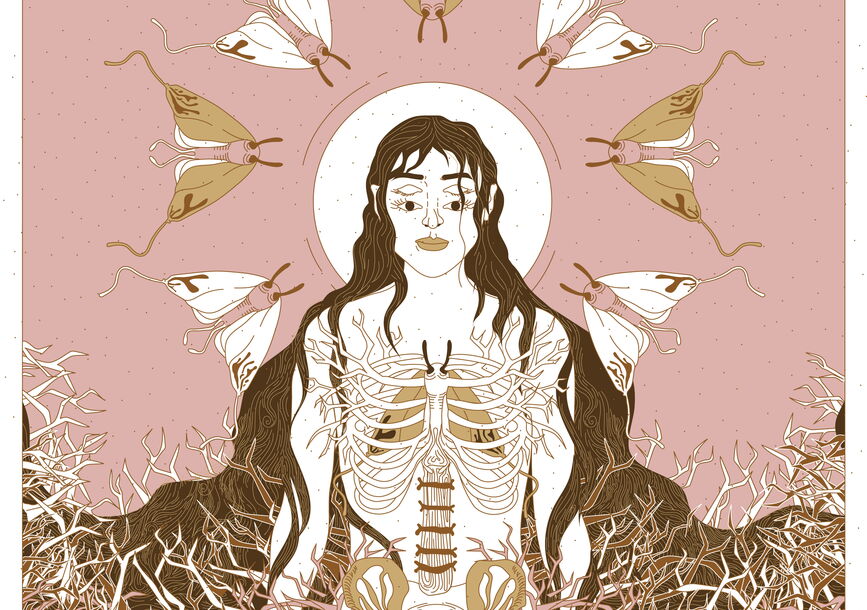 Past event
Genre

Talks

Date

May 4, 2021

Related
About
VIRTUAL
EVENT
The MFA Creative Writing Program at CalArts is excited to partner with REDCAT to host the 2021 Next Words MFA Writing Showcase, which presents the grit, style and perspectives of sixteen imaginative emerging writers to a wider public. 
Next Words is a reading series and publication produced by the CalArts MFA in Creative Writing Program and featuring its graduating students. Usually taking place in the spring at venues across Los Angeles—bookstores, music and art spaces, and even a permanent movie set—the 2021 Next Words series extends into June in a special hybrid in-person/remote edition, kicked off by this event at REDCAT.  
This year's NextWords anthology, entitled Elysium is Empty, with gorgeous cover art by graduating writer Rhea Iyer, will be available for purchase in June—featuring a selection of fiction, poetry, nonfiction and genre-fluid works.  The anthology and the showcase offer a range of experiences in new literary works that are uniquely CalArts—the results of this creative writing program's lively explorations alongside and across film, video, music, performance and visual art.
The CalArts MFA Writing Showcase is free and open to the public. Reservations can be made here.
For more information about CalArts' unique interdisciplinary MFA Creative Writing Program, visit writing.calarts.edu.