Dana Berman Duff: Short Films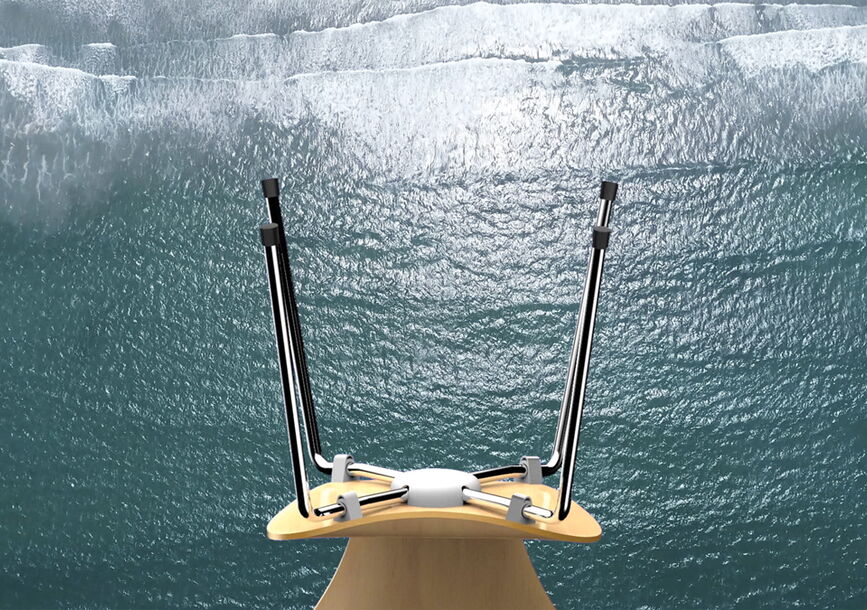 Past event
Genre

Film/Video

Date

Jun 6, 2022

Related
About
Dana Berman Duff has long been a vital force in Los Angeles' media arts. Astonishing in her versatility, Duff moves fluidly between Super-8mm and 16mm film, video, multi-channel installation, photography, drawing, and sculpture. Regardless of the medium, Duff's work is infused with her subtle wit, tactile delight, and deeply reflective conceptual structure. The evening's program includes selections from the Catalogue Series (2014–2019), in which fantasy tableaux and objects from the pages of a designer furniture knock-off catalogue are reworked into contemplations on the control and manufacture of desire. Duff's art is in the collections of New York's Museum of Modern Art and New Museum of Contemporary Art, and her films have shown in the Toronto, Rotterdam, Edinburgh, and other international film festivals.
In person: Dana Berman Duff
Introducing a shifting textural temporality… the films of the Catalogue series ask us to consider where and how we locate ourselves within the fictions of the things that surround us.
—
Deborah de Boer, Director, Antimatter Film Festival
Funded in part by the Ostrovsky Family Fund, with special support provided by the Academy of Motion Picture Arts and Sciences. Curated by Steve Anker and Bérénice Reynaud, as part of the Jack H. Skirball Series.