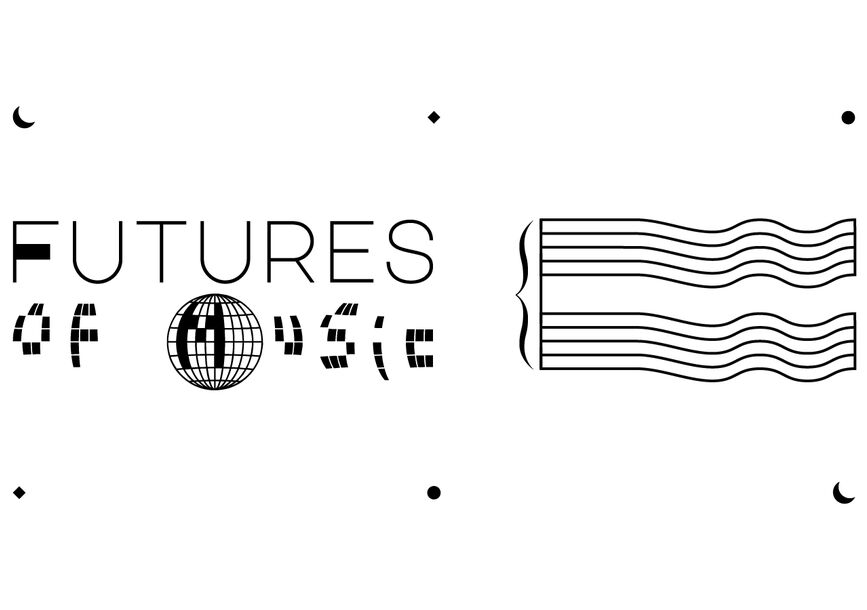 Past event
Genre

Music

Date

Jan 15, 2022

Related
About
Futures of Music, presented by the Herb Alpert School of Music at CalArts, explores various possible futures in performing and experiencing music. To reflect the most recent changes and developments in musical expression, performance formats, practices, distribution, audiences, and reception, Futures of Music is imagined as a starting point for re-evaluating approaches to music education and cutting-edge experimentation in a wide range of genres and cultures. The program for the festival transforms REDCAT into a multi-dimensional space beyond the hierarchical structure of stage and audience, authorship and perception, presence and virtual performance, and it includes performances, conversations, and an international online conference.
Futures of Music addresses aspects of authorship, presence, and mediatization in a setting that bridges concert, broadcast, and installation. In part I, three performers at various locations in the REDCAT lobby read questions regarding the future of music. In part II, musicians Jace Clayton, Alexandra Cárdenas, and Cassiopeia Sturm create a mediated sonic environment where the audience can move around and experience the piece from different locations and perspectives throughout the REDCAT lobby and theater. 
Organized by Volker Straebel, Dean, School of Music, CalArts.